INDUSTRIAL, HIGH SPEED & SPECIALTY DOORS
Enhance the lives of people by improving the safety, security, convenience and aesthetics of the buildings where they live, work and play
Overview
Many industrial, high performance or specialty openings call for specialized safety and security solutions. Count on DH Pace to recommend and source the right door for the application. Our trained experts work with general contractors, architects, property managers, facility managers and business owners at all levels in the selection and maintenance of industrial, high speed and specialty door openings.
Bullet Resistant & Blast Doors
Activation & Presence Sensors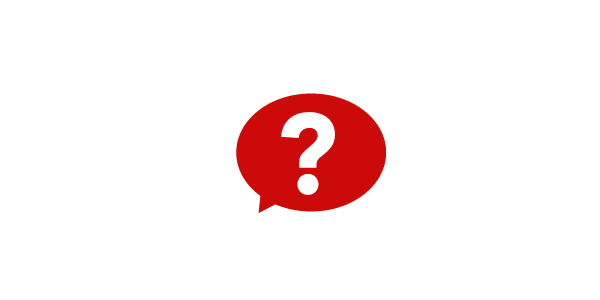 Did You Know?
Read interesting benefits of high speed doors.
High traffic areas have a lot to benefit from using high speed doors. Most high speed doors offer a tighter seal than sectional doors or especially rolling steel doors. Their extreme speed means they open and close before a sectional door could fully open!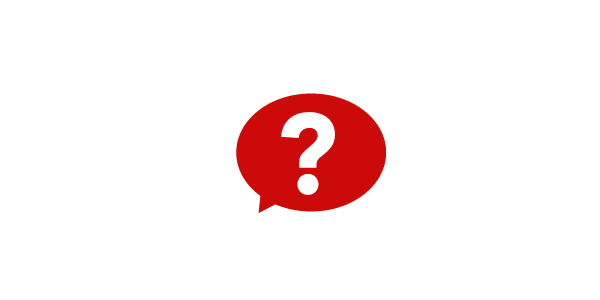 Did You Know?
Learn how high speed doors can withstand impact.
Not only can high speed doors withstand an impact, but they are also designed with that in mind! Loading dock bays and passageways are perfect examples of high-traffic areas likely to incur impacts. Combined with safety devices, door curtains are configured to prevent injuries and product or equipment damage.
Learn More About the Work We Do