RESIDENTIAL
Enhance the lives of people by improving the safety, security, convenience and aesthetics of the buildings where they live, work and play
Residential Services
Garage doors are the largest and heaviest moving object in most homes. In order to function properly, garage doors and electric opener systems should be properly adjusted and regularly maintained.
A noisy garage door can be an indication that it is out of alignment, or maybe the tension in the springs is off. Regardless, it means the door is not operating properly and noisiness serves as an alarm that the door may be unsafe.
Garage Door Repair

Electric Garage Door Openers
Garage Door Remotes and Accessories
Garage Door Tracks
Garage Door Wireless Keypads
Panel Replacement
Roller Replacement
Sagging Garage Doors
Spring Replacement
Garage Door Safety Inspections

Garage Door Winterization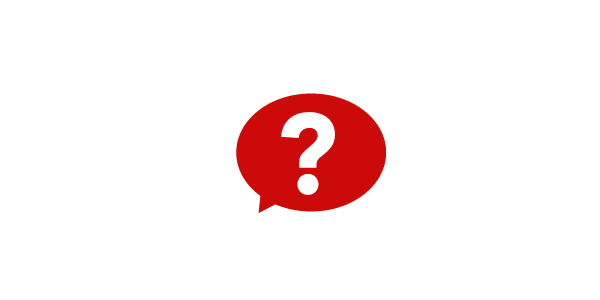 Did You Know?
Find out the top reason springs fail.
If your garage door is uneven, jammed, or straining to open, it could signify that the torsion spring is broken and needs to be replaced. The number one reason for torsion spring failure is simple wear-and-tear.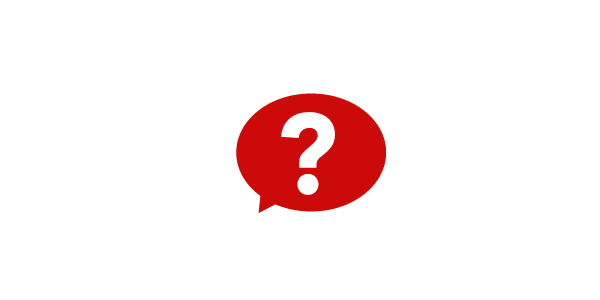 Did You Know?
See common causes of why garage doors stop working correctly.
Dirty or misaligned sensors are typical culprits of a door that reverses before it hits the floor, or that stops in the middle of operation. Sensors may need to be cleaned, adjusted or replaced if broken.