ABOUT
DH Pace is a national company that has been providing dock and door related products and services to home and business owners since 1926.
About DH Pace
Our mission is to improve the safety, security and convenience of buildings in the communities we serve. We fulfill this mission by installing, maintaining and servicing all types of door, docking and security systems. We have been serving customers since 1926, and today our services are offered nationwide with emergencies handled promptly – anytime, day or night.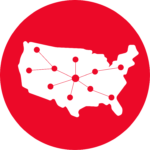 Nationwide service when and where customers need it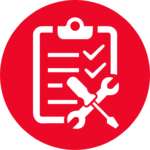 Designed to meet every customer's specific needs
For every type of door, docking, and security system in all types of buildings
Trained, highly skilled, and ready to serve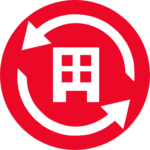 Life-Cycle Building Management
Trusted partner for construction, renovation, maintenance, and repair
Trust our certified, professional service technicians to keep your business and home safe and sound.
OUR MISSION
To be recognized as a national leader in the door, dock and security industry by improving building safety, convenience and aesthetics throughout the communities we serve.