RESIDENTIAL
Enhance the lives of people by improving the safety, security, convenience and aesthetics of the buildings where they live, work and play
Residential Products
As the largest moving object in a home, a garage door can be a huge convenience for daily life. For many people, it is the main entry point used multiple times a day. It also enhances the curb appeal, energy efficiency and overall security of a home. So trust the professionals when it comes to a new garage door or a repair. Plus, we now offer an expanded variety of home-improvement related products!*
*in select markets
Entry Doors

Garage Door Openers

Garage Door Screens

Garage Doors

Garage Flooring
Garage Storage Systems

Gate Systems

Home Automation

Patio Doors

Storm Doors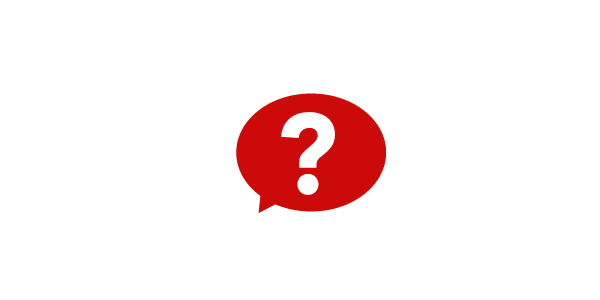 Did You Know?
Live in a connected home and gain peace of mind.
Home automation and smart homes are a key component of connected devices and the Internet of Things (IoT). Many manufacturers offer WiFi-enabled garage door operators that all you to control and monitor your garage door remotely.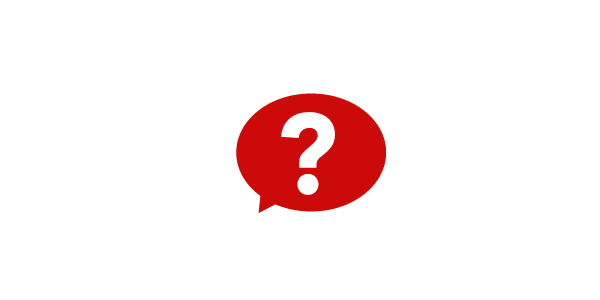 Did You Know?
Customize your curb appeal.
Looking for a garage door that matches your home's unique aesthetic? Choose a custom garage door! Take your architect's design, or your own, and choose how the door will open, how it looks and what hardware it uses.