Our Mission
To be recognized as a national leader in the door, dock and security industry by improving building safety, convenience and aesthetics throughout the communities we serve.
DH Pace prides ourselves on our exceptional service and knowledge when we provide our customers with a wide range of products. We operate as a one stop shop for all of your dock door and door related needs in one comprehensive place. This simple yet unique business model alone sets DH Pace apart in the industry.
Respect
Treating everyone we encounter with consideration.
Integrity
Honest and ethical behavior in everything we say and do.
Service
Building relationships, discovering needs, and providing superior solutions.
Excellence
Continuous improvement through learning, sharing, teamwork, and a common purpose.
Our Foundation of Values represents who we are and what we stand for. Values are never situational or circumstantial, they are always and forever. When we live our values, the customer experience is enhanced and customer loyalty increased. A culture of values-driven service is at the very heart of our success as an organization.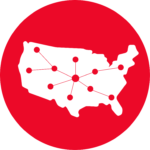 Growing a superior reputation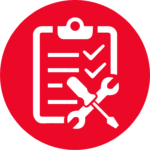 Delivering industry leading expertise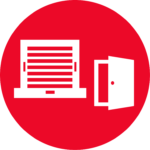 Building financial strength and stability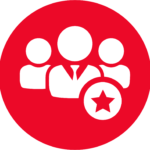 Being a great place to work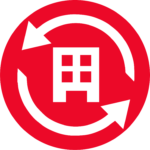 Encouraging social responsibility
Building Better Communities
Learn more about how DH Pace is focused on the communities where we live, work, and play!
Learn More About the History of DH Pace
DH Pace started in 1926. See how the company has grown and developed over our rich history.
Learn More About the Work We Do
Learn More About Our Certifications and the Organizations We Support
Talk with a commercial products and services expert.