Electronic Security & Gate Systems
Enhance the lives of people by improving the safety, security, convenience and aesthetics of the buildings where they live, work and play
Overview
DH Pace provides sales, installation, service and monitoring for all types of commercial security systems and products in the new construction and existing facility marketplace.
Choosing the right combination of access control, surveillance, and intrusion alarm system products and services can be challenging. DH Pace specializes in building integrated systems to work together seamlessly. Our consultants take your unique business needs into consideration and develop a security plan that addresses every requirement.
Pedestrian Traffic Control

Perimeter & Intrusion Detection

Telephone & Intercom Entry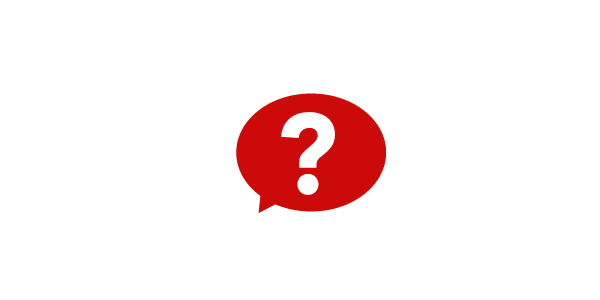 Did You Know?
See which access control method is most secure.
Bluetooth® enabled access control allows employees and visitors to use their smart devices instead of keys or cards. It is convenient to use and manage. Plus, it is secure because people are unlikely to share their phones like they would a key or card.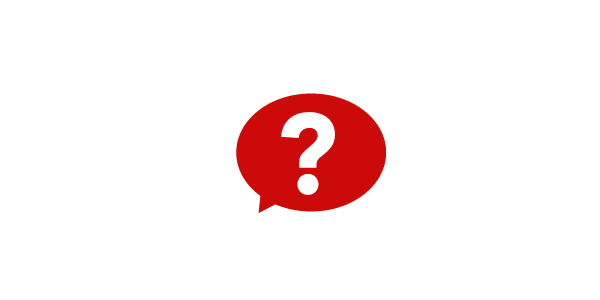 Did You Know?
Find out how many data points iris recognition uses.
Iris recognition is the most accurate biometric measurement on the market today. According to a report from Frost & Sullivan, iris recognition scans over 250 data points while other systems scan less than one hundred.
Learn More About the Work We Do